We Build Web Solutions
to Elevate Your Business.
Onix Group is an international company providing top-quality development of powerful cloud-based web solutions and API integration services.

Solutions Architecture
Onix has an strategic approach to develop a solution that best suits your business needs. We select the most appropriate technology to optimize the interplay between multiple systems, applications and locations.

System Integration
Save time, energy and money using interconnected systems and applications working in synergy. Repetitive tasks can be automated and we connect all subsystems as a whole — each part benefiting from another.

Maintenance and Support
Everything needs care and IT systems are no exception. Our experts at Onix provide qualified support and will closely monitor your systems, insuring all processes work reliably and securely.
We use
Clouds:
Amazon Web Services and Google Cloud

Frontend frameworks:
Bootstrap, Vue.js, React and Flutter 
Backend frameworks:
Laravel, Symfony, Python and Node.js

Databases:
MySQL, PostgreSQL, MongoDB and DynamoDB

Blockchain: 
Web3.js, Ether.js, Solidity, Rust
Contact us TEAM
The Backbone of The Team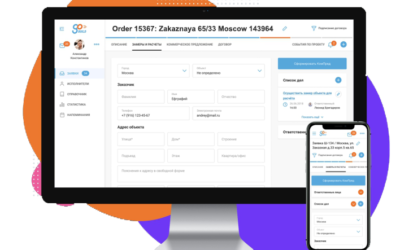 The online service provides a set of interconnected tools to automate the work of small construction companies, builders and interior designers. It includes project calculation tools (drawings, measurements, catalogues, estimates and quotes), project management tools (tasks, calendars, online messaging integrated with Telegram Messenger), tools for contracts negotiation and documents signing (templates, changes history, eSign via Text Message), integrations (REST API, Webhooks) and many more.
Technologies used: Vue.js, Bootstrap, PHP, Bitrix, AWS, Telegram API, Atlassian tools.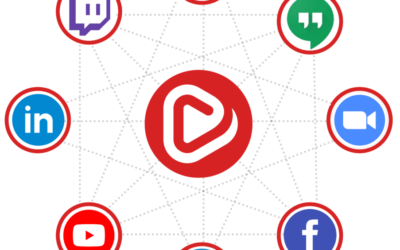 The app allows users to let their Zoom meetings and webinars automagically stream via AWS IVS to the video editing company in real-time. A professional video editor makes sequences and clips for Facebook, Instagram, etc. The app also provides an option to transfer recordings through AWS S3.
Technologies used: Zoom API, AWS APIs, PHP scripts.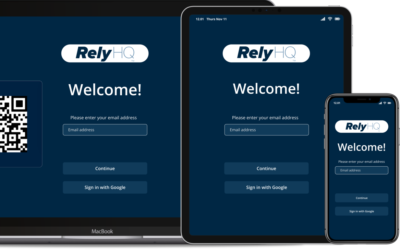 The world-first intelligent cross-platform app to automate your essential professional tasks. It provides tailored CPD education, compliance tracking, PI insurance, licensing and certificates, all in one.
Technologies used: Glide + Zapier (for MVP), Flutter, Firebase + Google Cloud services, AWS.
TESTIMONIALS
What People Are Saying
We are an IT Hardware sales company employing 20 direct salespeople covering the region of greater Sydney. The sales appointments are generated by a call centre of 20 phone operators. The success of the sales department is directly related to the quality of the database from which the appointments are created. We were concerned that our current data supplier was under-resourced. Phase one was the supply of all business contact details within specific Sydney post/zip codes. Onix developers have greatly helped us to automize the data collection. We got our data in proper format indexed by location, industry sector and company size. The result delivered approximately 23% more businesses than the client was currently calling, resulting in 23% more sales opportunities.
Onix Group is our old good partner. They had developed an e-commerce website for us several years ago and have recently launched a new interactive portal for companies involved in the construction industry. Onix professionals have made an architectural foundation for the portal, set up the "continuous deployment" strategy, integrated CRM functions into the portal and linked it with AWS cloud services. I'm happy to have been working with them for a long time.
I want to express my deep gratitude to the guys from Onix Group. For the first time in my life, I had to launch a large online store. We introduced the functionality of e-commerce into our corporate website. We had a self-written outdated accounting system, complex document workflow and business processes within the company. Thanks to Onix, we managed to overcome all the difficulties. For each problem, they offered several solutions, explained the nuances, advised the best solutions and predicted the results. He promptly answered any stupid questions. 🙂 As I have already been able to estimate with my experience, the internal architecture of the blocks output, content, etc, was thought out for easy administration. I continue working them and always recommend Onix to my colleagues. Thanks!
Being a non-technical entrepreneur it was always daunting having my technical team overseas. With little idea of the substance of the code I was receiving I was ecstatic when I came across the services of Onix Group. They liaised with my team, made sure we were hitting milestones, checked for security issues and suggested improvements. With the wealth of knowledge they supplied and the peace of mind they delivered, I now have them as our tech lead and will be confidently extending SGL's team through Onix Groups professional networks.